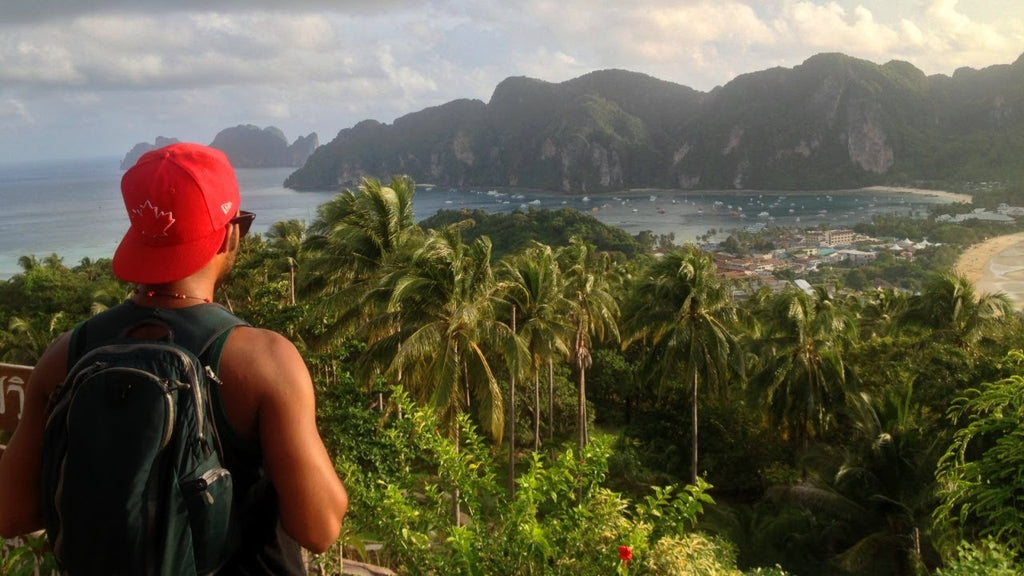 If you're planning on heading to Southeast Asia for the first time, it can be hard to know what to pack. Unfortunately, the thousands of packing lists available online don't make it any easier and often offer conflicting advice - should you take jeans or not? Do you need a laptop? What about a first aid kit? Should you bring a backpack or a suitcase? Do you need hiking boots? And, importantly, which insect repellent should you be taking with you? Whether you're planning on lounging on the beaches of Southern Thailand, searching for orangutans in the rainforests of Borneo,...
---
Mosquitoes are a seemingly ubiquitous force: wherever humans dwell, these irritating creatures seem to follow. That means you will have to deal with them whilst on holiday, no less than you do back at home. But mosquitoes encountered when travelling pose an additional risk to you and your loved ones besides their usual annoying buzzing and biting activity: depending on what region of the world you go to, you may also be at risk of contracting deadly diseases like Malaria, West Nile River virus, and dengue fever via their bites. Read on as we give you some pointers for avoiding...
---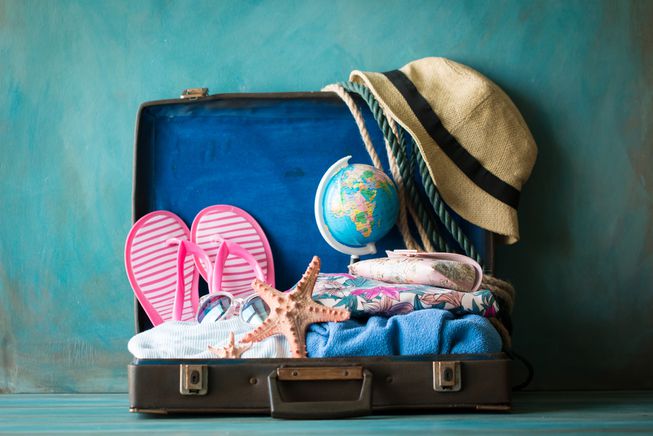 What can be more exciting than going on holiday? A week in the sun is often the most relaxing way to spend time away from work and forget about troubles for a while. So why not minimise the stress and make sure your packing is a breeze too? Here at theye, we know how important it is to make sure you're prepared for a safe holiday in the sun, so along with your tried and trusted mosquito repellent products – we're also bringing to you the perfect packing checklist for a standard week in the sun.  Don't forget the essentials...