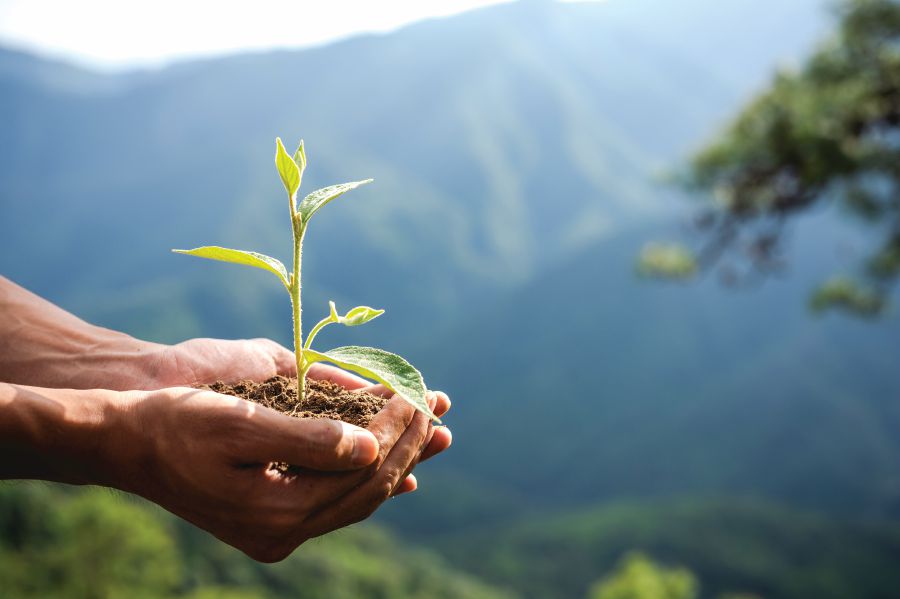 Embrace the Natural: The Positive Side of Preservative-Free, PMD-Based Insect Repellents Introduction As we become increasingly mindful of the products we use and their impact on our health and the environment, it's crucial to explore and embrace the benefits of preservative-free insect repellents that rely on PMD (p-menthane-3,8-diol), a natural insect repellent derived from Java Citronella oil refined to create Citrepel 75 the worlds strongest natural insect repellent.   This blog delves into the rich tapestry of advantages associated with PMD-based, preservative-free insect repellents and highlights the extensive range of options offered by THEYE, a brand at the forefront of this...
---
The Best October Sun Holiday Destinations for UK Holidaymakers As the UK's autumn leaves fall, many Brits embark on a quest for the best holiday destinations for October sun. If you're planning to swap those chilly mornings for a warm seaside or bustling bazaar, we've got the ideal hotspots. Here's our list of top sun-soaked escapes tailor-made for UK travellers: 1. The Canary Islands, Spain The Canary Islands, a favoured escape for UK travellers, promise warm October temperatures ranging from the mid-20s to high 20s (°C). Whether it's Tenerife's sunny beaches or Lanzarote's unique volcanic vistas, it's an ideal retreat...
---
Understanding PMD: A Powerful Natural Insect Repellent The quest for effective insect repellents is as old as human civilisation. In modern times, this has led to the development of various synthetic and natural agents to protect us from the annoying and potentially harmful bites of insects. One such natural agent that has emerged as a potent repellent is PMD. But what exactly is PMD, and why is it a preferred choice for many? 1. What is PMD? PMD stands for para-Menthane-3,8-diol. THEYE Ltd uses Citrepel 75 which is the strongest and most refined PMD available, it is a naturally occurring...