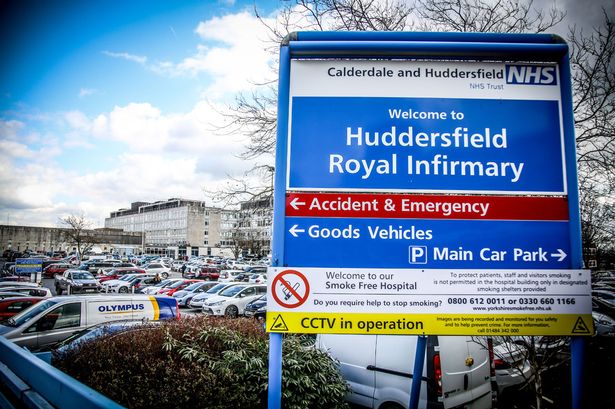 We have stepped up our production of Hand Sanitiser, to the benefit of everyone!
Our belief is that we need to support the nation, especially the emergency services. So, at this difficult time, it is our duty and responsibility to help where we can.
We have donated our hand sanitser in bulk to the Huddersfield Royal Infirmary, allowing them to stay protected from COVID-19 whilst they work to save lives.
THEYE are also maximising our manufacturing to concentrate on being able to produce more, increasing the supply during this crisis, and have purchased additional machines and packaging in order to be able to distribute their hand sanitiser as widely as possible. 
A message from Nick Barker, Founder of THEYE:
"We are aware of the difficulties people are facing trying to get hold of these products at this time, and so we had to be reactive to that. We've been making hand sanitiser alongside our core range of mosquito repellent products for over 10 years, and so we had the formulation ready and were able to react quickly to the situation."
"We're incredibly proud to be able to help with donations such as the one we have made to the West Yorkshire Police force and this one to Huddersfield Royal Infirmary. It was important to us to make sure that our key workers are protected. We're now looking at more ways that we can help the local community with these donations, as we're a family run business that really keeps our local area in mind with everything that we do."