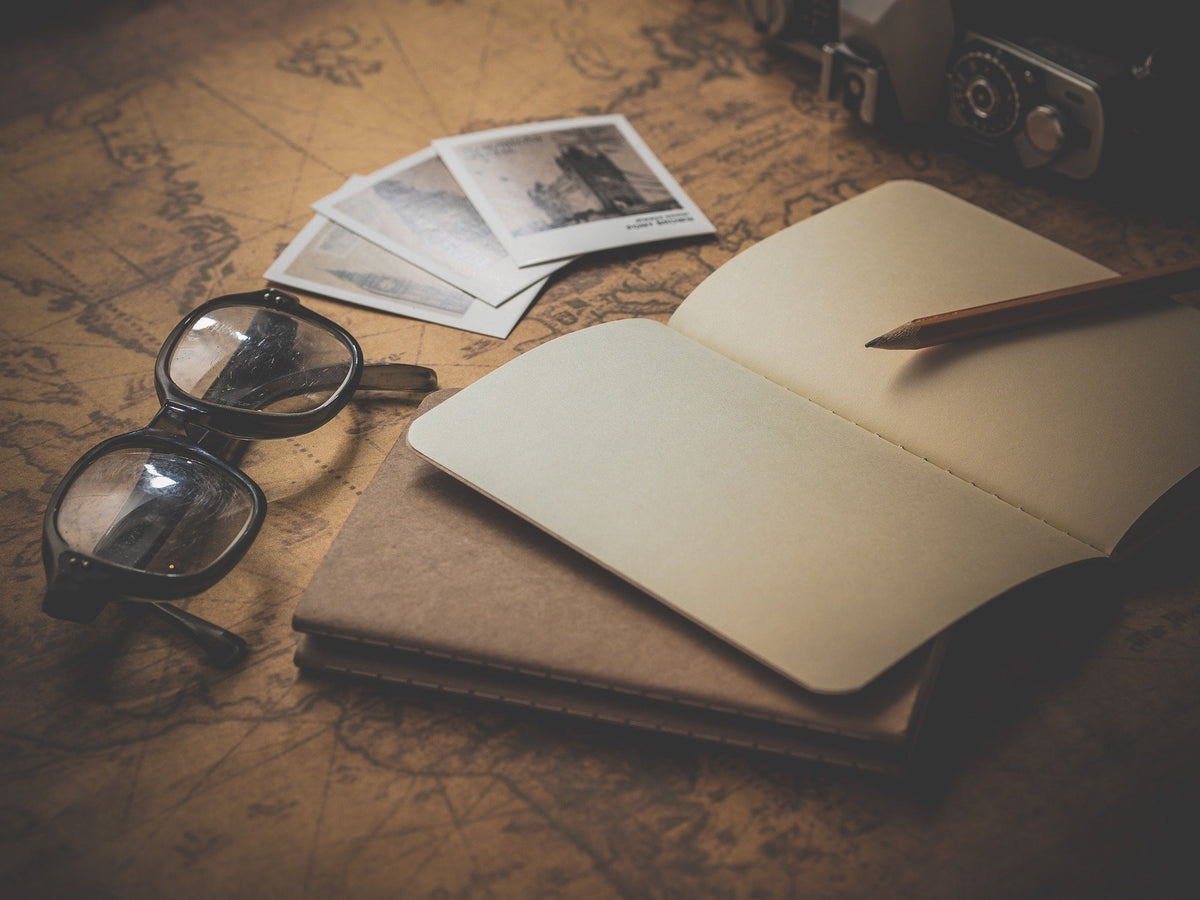 As we make our way into a new year, calls of 'new year, new me' ring out across the country. People join gyms, cut out foods and drinks, start walking to work and a whole range of other self-improvement tactics which are designed to make their lives better - even if they do only last a few days or weeks. Keen travellers are no different, and there are a whole range of things that they can do to set themselves resolutions around their travel passions and plans. Here are the most popular new year's resolutions for travellers in 2020. 
Save enough money to travel
Whatever the budget for your travels, going global will cost money and for many this year is about cutting back in other areas to save for their trip of a lifetime. Whether it's choosing to dine in some more - which links to one of the later resolutions in this list - or cutting back on clothing purchases and other nights out, putting some pennies in a jar for a later date is the most popular new year's resolution linked to travel. Whilst this might not be as exciting as some of the other resolutions on this list, it's certainly one of the most satisfying ones - watching the bank account / travel jar / money purse fill up as you take your steps closer and closer to the trip of a lifetime. 
Learn a new language
For many, travelling to a new country is impacted at least in part by not being able to fully immerse yourself in the culture - because you're not able to speak the language. A new year is the perfect chance for people to look into classes - be they local or online - and learn at least a bit of a new language so that when you travel the globe, you can converse in local tongues and ensure you're making the most of trips - not being stuck to the standard tourist routes because of the language barrier.
Cooking global foods
It's not always easy to jump on a plane and get out there - but many people are resolving to bring more of the world to their home, through the medium of cooking. Instead of sticking to the same old meals this year, many travellers are choosing to try and recreate dishes tried abroad for the first time, or dishes they haven't had the chance to sample yet. Cookbooks will be bought, a spice rack filled up and a kitchen will become a place for experimentation and interesting flavours. 
Cut down on air miles / travel more sustainably
The planet and our impact on it is something that is becoming clearer and clearer as we enter modern day, and so for many travellers this year, they're looking into how they can make choices that will reduce their own carbon footprint. This might mean reducing the number of flights taken in a year - be that choosing to have a staycation, or using alternative modes of transport which are more friendly to the planet, or by using apps that can help you plant trees across the world whenever you travel, helping to offset some of that footprint. The Woodland Trust is just one of the companies that let you do this, and prices can start from as little as £6.99.
Read more travel books
They say that those who read books can live a thousand lives. And those who read travel books can visit a thousand places, in their minds of course. Many travellers resolve to read more about their destinations before they visit - in order to make the most of their trip, and to truly understand the culture and the people in the place that they are attending. These books can be an excellent way to help narrow down planned destinations, build excitement for an upcoming trip, or even while away a few hours on the beach when you're on the trip itself!
So, whether it's reading, cooking, learning or saving - there are many things that travellers will be doing this 2020 as part of their New Year's Resolutions. However, perhaps the most important one that most people forget, is to resolve to stay safe on your travels. Travellers often know about the dangers of areas - such as weather, pickpockets, dangerous areas or even animal danger, but often forget that the deadliest animal in the world is the mosquito. This 2020,  make sure to protect you and your family and friends with cruelty and chemical free mosquito repellent products from THEYE. We have a full range, suitable for everyone - including pregnant women and children aged 6+ months - that are perfect for both low and high risk areas. For all of January, we have 20% off everything in our online store - so make sure you stock up now for all of your travels this year.