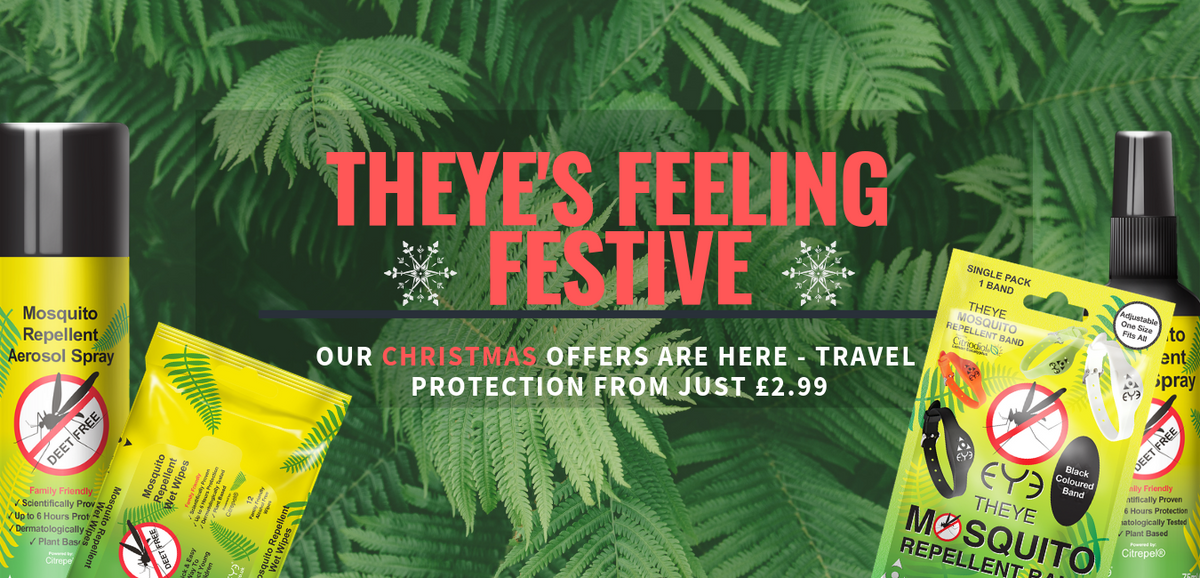 There are a number of different solutions in our range - so it can be a little bit tricky to decide the one that works for you. We have some tips below, but first, take a look at all of the products in our range.
Spray Mosquito Repellents
Spray mosquito repellents are some of the most popular as they are convenient and compact – which makes them perfect for when you are travelling. After a few pumps, the product is on your skin and only needs a good rub to make sure your skin is evenly covered. We have a series of spray pumps available, micro sprays (credit card sized bottle) and a brand new addition to the range, which is a 75ml pump spray.
Creams - Extra Strong
A lot of us may prefer this type of mosquito repellent as it can be more economical than the spray. This is because you are in control how much of the product you apply. Our cream is new to the range, and can be very popular for children as the long-lasting protection is easy to apply and thorough.
Bands
Mosquito repellent bands are a great way to get protection from bugs without applying anything directly to the skin. They can be worn on the wrists or the ankles, and are a great and discreet way to enjoy protection without direct application.
Wipes
Another new addition to the range which is extremely popular with parents is the new wipes. Like all of our products, the wipes are Alcohol and DEET free with a formula which is moisturising, kind to the skin and has a fresh smelling fragrance.
So, how do you choose the right one for you?
Firstly, decide whether you want repellent for just yourself, or for the whole family. For children, we'd recommend the wipes and the cream, as they're softer to the skin and parents can ensure a thorough covering. But all our products are perfect for the whole family as they are DEET & alcohol free so they are suitable for children as young as 6 months old.


For those who have skin related problems, the bands can be a great option because it ensures no direct application to the skin. Our products have all been formulated without DEET or other synthetic chemicals, so they are kind to skin.


For adults travelling, it's worth considering the length of the trip and also the risk of the area. If you're going for a long while, for example backpacking, it could be a good idea to get the cream as it's quite an economical way to apply and ensures you are able to control exactly how much is used - making sure it lasts your whole trip.


Finally, consider how you would like to apply. If speed is key, then the pump spray is a great way to ensure quick application. A few quick sprays of our tested formula and you're ready to go, with 6+ hours of protection.