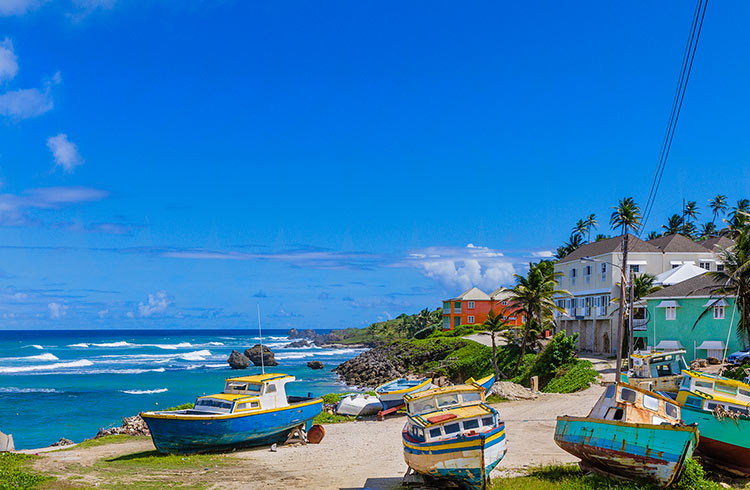 Are you heading on holiday to Barbados this 2019? It wouldn't be rare, as the tropical paradise is a favourite with tourists all year round as they escape to sunnier climes. For those travelling to this country, there is just so much to do and so many treasures to uncover. Whether you spend days just soaking up the sun on delightful beaches, take to the seas and enjoy a spot of sailing, or simply unwind whilst enjoying the rich culture and local cuisine, it's clear to see why this travelling hotspot is so popular with tourists.

However, there is one thing that you do need to watch out for when travelling here, and this is mosquitos. The country has a high risk of both Zika virus and Dengue fever, which can both be incredibly dangerous. The Zika Virus, whilst not normally harmful to everyone, can cause serious harm in pregnancy - as the virus is linked to birth defects. The Dengue virus can be serious in everyone, and this lengthy disease can cause a variety of horrible symptoms in those affected in the form of Dengue fever. Dengue fever is a mosquito-borne tropical disease caused by the dengue virus. Symptoms typically begin three to fourteen days after infection. This may include a high fever, headache, vomiting, muscle and joint pains, and a characteristic skin rash.
Mosquitoes in Barbados are most active during the day and evenings and as such, the NHS recommends travellers should practice strict mosquito bite avoidance at all times, so travelling with your mosquito protection will be essential.
Therefore, for maximum protection against these bites whilst travelling to Barbados, we'd recommend exploring our range of products over at
www.theye.co.uk
, and choose those that are right for you. Our DEET and alcohol free formulas are effective against mosquitos, and are suitable for use in Barbados and other high risk areas - with our particular recommendation being the cream or the pump spray for maximum coverage. These products are suitable for pregnant women and children aged 6 months and above, so can be perfect for the whole family to enjoy.